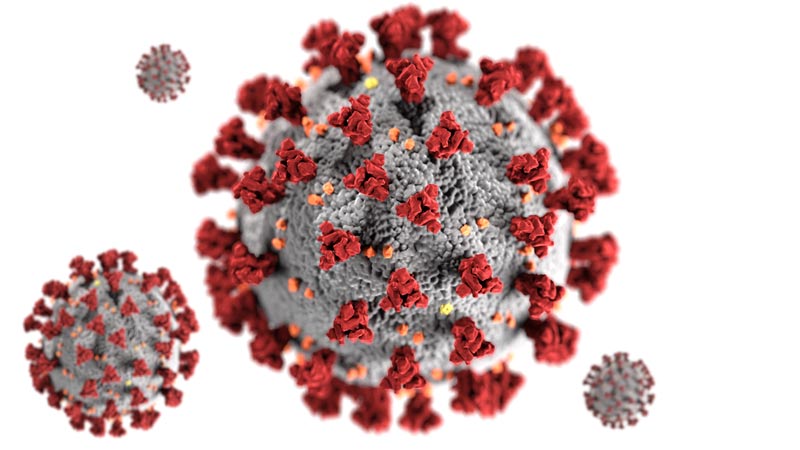 COVID-19 (Coronavirus) information
COVID-19 testing
If you think you have

COVID-19

If you need a

COVID-19

test for work

Contact your doctor or other primary care provider

Contact your employer for more information and instructions

The Fund pays for medically necessary COVID-19 tests

The Fund does not pay for back-to-work COVID-19 tests
Any medically necessary testing for Coronavirus is covered at no cost to you.
This means that you won't have to pay out of your pocket for any testing that your doctor orders related to the Coronavirus.
If you had testing and you paid out-of-pocket, call Customer Service at 702-733-9938.
Where can I go for
COVID-19

testing?

Visit the Nevada Health Response website to find a testing location near you. Not all locations offer rapid testing.
Vaccines
As of June 2022, COVID-19 vaccines have been administered more than 592 million times in the United States, and almost 13 billion times around the world. Getting a COVID-19 vaccine is the best way to protect yourself from this disease.
Questions
If you have questions about your health coverage, call our Customer Service Office at 702-733-9938.
If you have questions related to your job, call the Culinary Union Local 226 at 702-385-2131.
More information