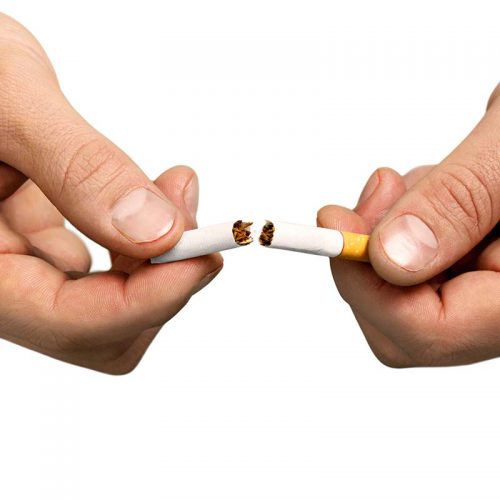 Call It Quits program
Have you ever wondered what your life would be like without smoking? Are you ready to give quitting a try? We know it can be hard to quit smoking. That's why we're here to help.
Our Call It Quits program can help you stop smoking. Through the program you'll make a personal plan and set goals. Whether your goal is to smoke less or to stop all at once, our program is for you. You'll get the support you need to live smoke-free.
You must be 18 years or older to join the program.
What does the program offer?
Education and material to help you understand when and why you smoke.
Extra support from counselors and our help line.
Encouragement from others who also want to quit smoking.
Prescriptions that make quitting easier (like nicotine patches).
How does the program work?
Call 702-691-5665 to sign up for an in-person class. You'll be asked questions about your health and smoking.
Attend the first class in-person. It is a 2-hour class full of helpful tips and information.
After the class, you'll receive online tools, classes, and other resources to support you on your journey!
Class

Date

Time

Location
Smoking cessation session 1

Wednesday, December 13

3:00pm-5:00pm

CHC Durango
Where to go