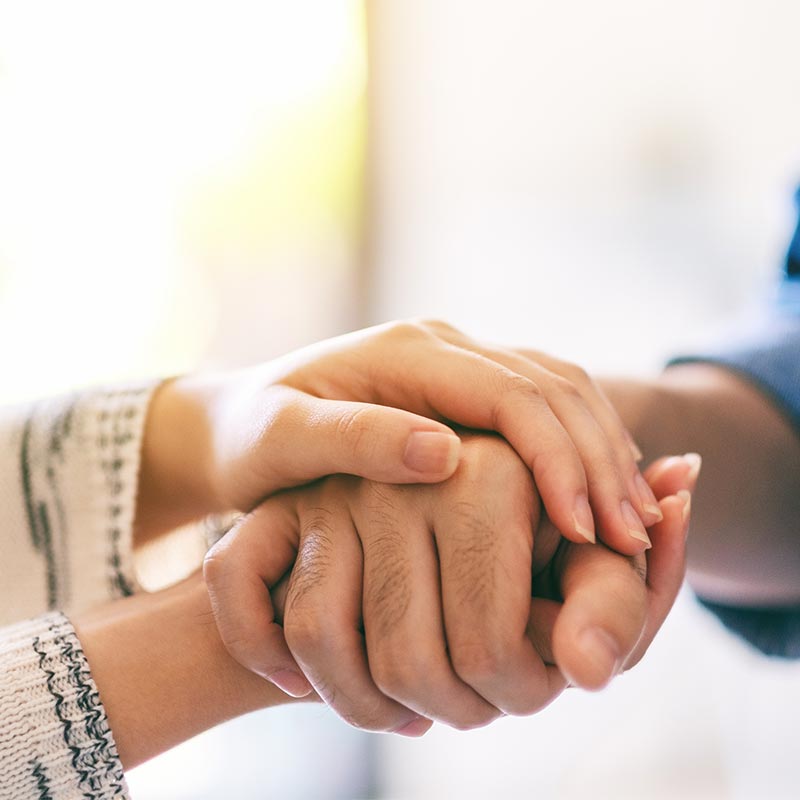 Coping with depression class
When you feel depressed, you can't be your best self. We offer a Coping with Depression class that can benefit you. It's taught by a professional who can help you get the care you need. They'll explain mental health problems to you and show you how to treat them.
This class can help you if you:
Feel depressed, anxious, or stressed
Are considering therapy or treatment and want to learn more
Want to help a loved one
What does this class talk about?
How depression and anxiety affect the body
Exercises and activities you can do to balance your mind
Different types of treatments and what to avoid
When, where and how to get help
What your benefits are
Where can I go if I need mental health services?
You do not need to go to this class if you want to get mental health services. To schedule an appointment with a mental health professional, call Harmony Healthcare at 702-251-8000. You do not need a referral.
There are no classes available at this time
For more information, call the Advocacy Line at 702-691-5665.